Overland Kailash Mansarovar Yatra 2023 By Bus
Kailash Mansarovar Yatra by overland has been one of the most popular among the Shiva devotees for the Kailash Mansarovar Tour. Our overland Kailash Mansarovar Yatra package is 14-day long trip. The Yatra is full of spritual adventure and peace; which begins from Kathmandu with the beautiful scenic view drive to Kyirong, crossing the Nepal border. Muktinath DMC brings you the best 14 days Kailash Mansarovar Yatra Package from Kathmandu. With a package Parikrama of Holy Lake Mansarovar, Kailash Parvat and Shivasthal where it is believed that whatever you will offer there you will get that return in heaven and also secure smooth trip operation even in some adverse weather days. We will be providing you an extra day in the Kailash Mansarovar location which will give you the opportunity to take some rest & perform puja rituals at the most divine and holy place. Muktinath DMC, operates with proper acclimatization with consideration of a nominal-cost package tour to Kailash Mansarovar. This is the most popular Kailash Mansarovar Yatra and is one of the best packages available in the market to meet your expectation.
Tour Highlights
Overland Kailash Mansarovar through Kyirong Border
13 Nights 14 Days Trip starting from Kathmandu
8-9 Nights in Hotel & 4-5 Nights in the guest house
Oxygen cylinder for emergency use
Cost value & comfortable trip
DAY 1 : Kathmandu Arrival

• Arrive at Kathmandu airport transfer to Hotel. Short brief about Yatra, clear due transaction if there is any. Dinner & overnight stay at hotel.

DAY 2 : Kathmandu Sightseeing

• After Breakfast, we will proceed for Kathmandu sightseeing; holy temples like Pashupatinath Temple, Jal Narayan Temple, and other places. • Preparation & packing for further Yatra in the evening. • Overnight stay in 3 Star hotel (Hotel Vaishali, Manang, or similar)

DAY 3 : Kathmandu to Dhunche or Syabrubesi

• After breakfast, we will drive to Dhunche which is 2000m above sea level total distance of 130 km in 6 hrs, or else to Syabrubesi which is 1600m above sea level covering 145 km in 6.5 hrs. • Overnight stay at a Guest House

DAY 4 : Drive to Kyirong County

• Drive to Rasuwagadhi from Syabrubesi which is 1800m above sea level and covers 15 km in 45 min. complete Rasuwagadhi Immigration & customs formalities. • After immigration continue drive to Kyirong (3950m) which will take 3 hrs covering 105 km. • Overnight stay in the Hotel.

DAY 5 : Acclimatization Kyirong County

• Acclimatize for the Kailash Mansarovar tour. We might go for short treks. • Overnight stay in the Hotel.

DAY 6 : Drive to Dongba / Saga

• After Breakfast, we will drive to Dongba which will take 335 km in 7hrs passing through Thorong La, Paige-Tso Lake, and the Brahmaputra River. • Overnight stay at Hotel (Xixa Panama, Mu being Chung or similar).

DAY 7 : Dongba to Mansarovar Lake

• Early morning we drive to Mansarovar Lake, which will take around 7 hrs. • We will Complete Parikrama of Mansarovar Lake by vehicle in approx which will take 2-3 hrs with a distance of 105 km. • Overnight stay at a guest house near the shore of the Holy Lake Mansarovar. You can see the first glimpse of the divine Holy Mount Kailash.

DAY 8 : Lake Mansarovar to Darchen

• In the afternoon take a dip in holy Lake Mansarovar and perform Puja (prayer ritual) at Mansarovar Lake. • After completing the holy bath, we continue our drive to Darchen for around 2hrs and overnight stay in the Hotel.

DAY 9 : First Day Parikrama of Mount Kailash

• If we get the permit from Chinese Authorities, we can drive to Asthapad or else. After the short drive from Lake Mansarovar, we will continue drive to Yamdwar. Yamdwar is begin point of trek to Dirapuk which is 10Km of distance on the first day of Mount Kailash Parikrama. You can be blessed and get enlightened with the darshan of North Face of Mount Kailash. • Parikrama is optional. Either you do Parikrama by walk, Or can get a horse. Those who are not doing Parikrama will return from Yam Dwar to Guest House at Darchen meals & accommodation there will be arranged. Holy Mount Kailash is easily visible from Darchen & one can do puja from there too. People staying at Darchen will join other group members in 1st half once they complete 3rd day of Parikrama.

DAY 10 : Second Day Parikrama of Mount Kailash

• Early morning on your second day of Kailash Parvat parikrama; your trek of 22km from Dirapuk to Dolma La Pass and then to Zuthulpuk. It is challenging day due to difficult part of the journey throughout the Kailash Parvat Yatra as you will be trekking up to 18,600ft height above sea level. • From Dolma La Pass descend to Gauri Kund and further trek along with the river to Zuthulpuk. Overnight stay – Lodge / Guest House. • The First 6-7 KM (till Dolma La Pass at 5600 m) of the 2nd day has a very steep climb & most difficult part of Yatra. Yatris are advised to take a comfortable time to complete yatra & take rest wherever you feel a problem. After 1st 6-7 KM, the remaining 16 KMs are comparatively plain / downwards & comfortable. • Important: Parikrama (Day 2). You will pass through Shivasthal (A sacred place for Tibetans & believed that whatever you offer here you will get it in Heaven) & Gauri Kund. After Dolma La Pass it's a long pleasant trekking way beside the river. You will see the East face of Mount Kailash here.

DAY 11 : Drive to Dongba / Saga

• The third and last day of Mount Kailash Parikrama is around 8 Kms which takes almost 3 Hrs to complete. • We complete the Parikrama by 9:00-10:00 am. After completing Parikrama we will drive to Darchen and merge with other members of the tour who didn't go for Mount Kailash Parikrama and then continue our drive to Dongba. • Overnight stay in the Hotel (Xixa Panama, Mu being Chung or similar).

DAY 12 : Dongba to Kyirong

• Start driving to Kyirong County – 270 km / 5.5 hrs. • Overnight stay at Hotel

DAY 13 : Drive to Kathmandu

• Drive back to Kathmandu via the Rasuwagadhi border after completing immigration formalities. It will take around 8-10 hr of drive which cover 265 kms. • Overnight stay at the Star Hotel (Hotel Vaishali, Manang, or similar).

DAY 14 : Departure from Kathmandu

• After breakfast, you are free until your flight time. We will drop you at the Airport 1-2 hours before flight time (30 mins drive). • **Itineraries are subjected to change/modification in unavoidable circumstances.
Meals
Hotel
Flights
Car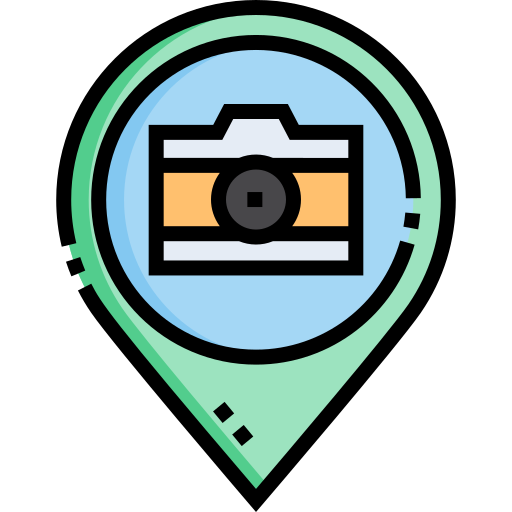 Sightseeing
INCLUSIONS
VISA
Yatra Permit
Vegetarian Meals (Breakfast, Lunch & Dinner)
Accommodation ( 8-9 Nights in Hotel & 4-5 Nights in Guest Houses)
Transportation.
1 Nepali Tour Guide / Manager, 1 Chinese / Tibetan Tour Guide, Team of Sherpa to carry your luggage & Cooks to prepare food
Transportation in AC coach
Free gifts (Bag Pack, duffle Bag & other stuff)
Down Jacket for Yatra (returnable after Yatra)
Oxygen cylinder for emergency use.
EXCLUSIONS
Any kind of personal expenses
Airfare / Rail fare or any other expenses from your home location to Kathmandu airport.
Pony / Porter expenses in Kailash Parikrama
Any kind of insurance
Any kind of Medical expenses
GST
Any kind of donation or tip to Guide / Sherpa / Drivers /Cooks / Porter / Priest / or any crew member
Extra day's accommodation at any place due to bad weather or any other reason.
VISA splitting charges & transportation charges, if leaving early from Tibet.
Any evacuation / rescue / additional charges / losses due to natural calamities / unforeseen circumstances.
Anything which is not included in inclusions
You might also like...
Nepal
Muktinath 5 Nights 6 Days
Inclusions:
Meals
Hotel
Flights
Car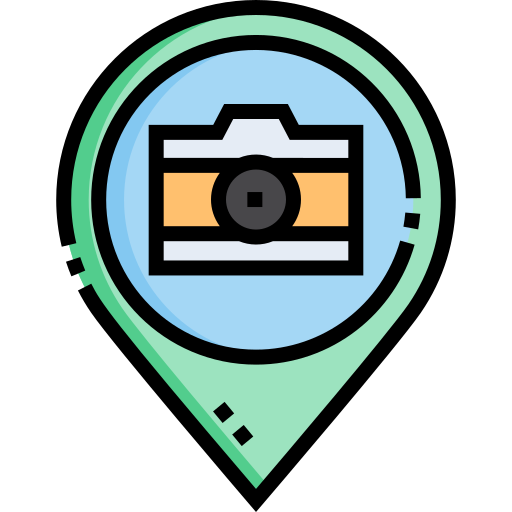 Sightseeing
View Details
Kailash
Shortest Kailash Mansarovar Yatra 2023 By Helicopter In 5 Days
Inclusions:
Meals
Hotel
Flights
Car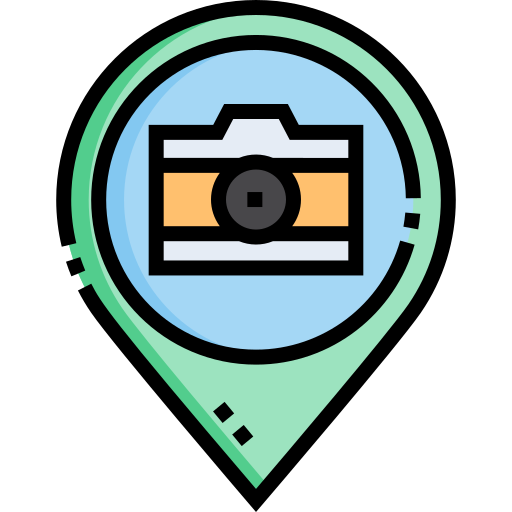 Sightseeing
Route:
Lucknow - Nepalgunj - Smikot - Hilsa - Purang - Mansarobar
View Details
Nepal
Colorful Nepal 5 Nights 6 Days
Inclusions:
Meals
Hotel
Flights
Car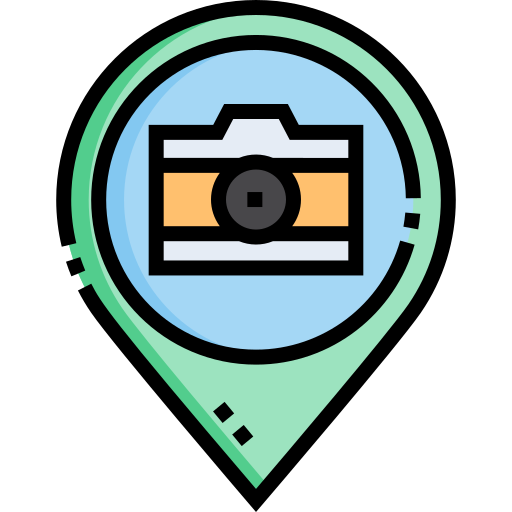 Sightseeing
View Details