Shortest Kailash Mansarovar Yatra 2023 By Helicopter In 5 Days
Helicopter Kailash Mansarovar Yatra is luxury package and short day's tour to Kailash Mansarovar Yatra for tourists and Pilgrims. The helicopter ride is the best and most suitable option; helicopter ride starts from Simikot and ends in Hilsa, Nepal – Tibet border. Stay one extra night in Purang (Taklakot) for acclimatization. Drive for roughly 2 hours in the AC Volvo category bus to Mansarovar Lake and then start Parikrama of Mansarovar Lake. Complete Holy Lake Parikrama covers distance of 105 km by bus, take a dip and perform Puja at divine Mansarovar Lake.
Tour Highlights
Kailash Mansarovar Yatra in Just 5 Days
Only Hotel stay with toilet facility
No trekking (without Kailash Parikrama)
A perfect option for those who have less time or not much physically comfortable.
Tour Guide with group
Indian support staff at Nepal side
Free Murti of Mount Kailash,
Free "I am Kailash" T-Shirt & Cap
Free Puja & Prashad Kit
DAY 1 : Lucknow Arrival & Drive to Nepalgunj

• Arrive at Lucknow, and drive around 4-5 hrs in a private AC coach bus for Nepalgunj. Short brief about Yatra, clear due transaction if there is any. Dinner & overnight stay at Nepalgunj in Hotel Siddhartha or similar.

DAY 2 : Nepalgunj- Simikot- Hilsa - Purang

• This day after breakfast drive to Airport and catch the flight for Simikot (40-50 minutes flight). We will have a rest for a few hours at Simikot and then fly to Hilsa by Helicopter (20 - 25 minutes helicopter ride). We will wait for other group travelers to join and then drive to Purang, overnight stay at Hotel Purang or similar. In some cases, we stay at Simikot in the guest house for the 3rd night & then move to Purang on the 4th Day. This helps to acclimatization your body & the decision depends on the weather & rush there.

DAY 3 : Acclimatization at Purang

• Acclimatization; we can do a short trek may as preparation for Mount Kailash Parikrama. Overnight stay at Hotel Purang or similar. • Pungra is a small beautiful town. You can buy necessary things before yatra like trekking sticks, water gallons for storing Holy water of Mansarovar Lake, some packed juices & other necessary things.

DAY 4 : Purang to Mansarovar Lake

• Drive to Mansarovar Lake roughly 2 hours in AC private vehicle and then complete Parikrama of Mansarovar Lake. Complete Holy Lake Parikrama of approx. 105 KMs, we will have a break for holy bath and perform Puja at divine Lake Mansarovar. From Mansarovar Lake you will witness Kailash for the very first time. It's a magnificent experience to see Divine Mount Kailash, just next to Holy Lake Mansarovar while taking bath. After a short drive from Lake Mansarovar, you will reach Yamdwar, where you get blessed with the darshan of North Face of Mount Kailash. After having darshan there, we will come back to Purang & stay in Hotel New Purang or similar.

DAY 5 : Hilsa - Nepalgunj - Lucknow

• This day we return back, drive to Hilsa by AC luxury vehicle, then fly back to Simikot by Helicopter and to Nepalgunj by flight. From Nepalgunj proceed drive to Lucknow. With this divine spritual Mansarover Yatra ends with an overwarming experience. Now you are free to proceed for your home destination with the blessings of Lord Shiva!! • **Itineraries are subjected to change/modified in unavoidable circumstances.
Meals
Hotel
Flights
Car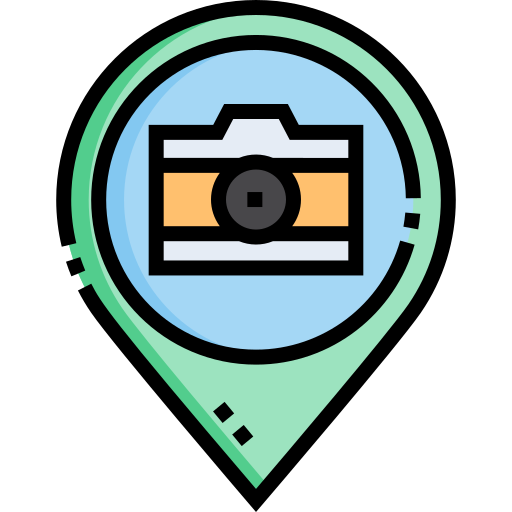 Sightseeing
INCLUSIONS
VISA
Yatra Permit
Vegetarian Meals (Breakfast, Lunch & Dinner)
Accommodation ( 3 Nights in Hotels 1 Night in Guesthouse)
Transportation (Flight, Helicopter & Road) during our complete trip wherever mentioned in the itinerary.
1 Nepali Tour Guide / Manager, 1 Chinese / Tibetan Tour Guide, Team of Sherpa to carry your luggage & Cooks to prepare food.
Transport by Volvo category Bus/coach in the Tibet side as per group sizes.
Free gifts (Bag Pack, duffle Bag & other stuff)
Down Jacket for Yatra (returnable after Yatra)
Oxygen cylinder for emergency use.
Portable Toilet with toilet tent at guest houses at Mansarovar & Darchen in Heli Trip
Many more surprises in Kailash Mansas Sarovar Yatra
EXCLUSIONS
Any kind of personal expenses
Airfare / Rail fare or any other expenses from your home location to Kathmandu airport.
Pony / Porter expenses in Kailash Parikrama
Any kind of insurance
Any kind of Medical expenses
GST
Any kind of donation or tip to Guide / Sherpa / Drivers /Cooks / Porter / Priest / or any crew member
Extra days accommodation in Kathmandu / Nepalgunj / Simikot / Hilsa /Purang or any other places due to bad weather/flight cancellation or any other reason.
VISA splitting charges & transportation charges, if leaving early from Tibet.
Any evacuation / rescue / additional charges / losses due to natural calamities / unforeseen circumstances.
Any kind of extra baggage charges in flight/helicopter during Yatra.
Anything which is not included in inclusions.
You might also like...
Kailash
Kailash Yatra 2023 By Helicopter From Kathmandu
Inclusions:
Meals
Hotel
Flights
Car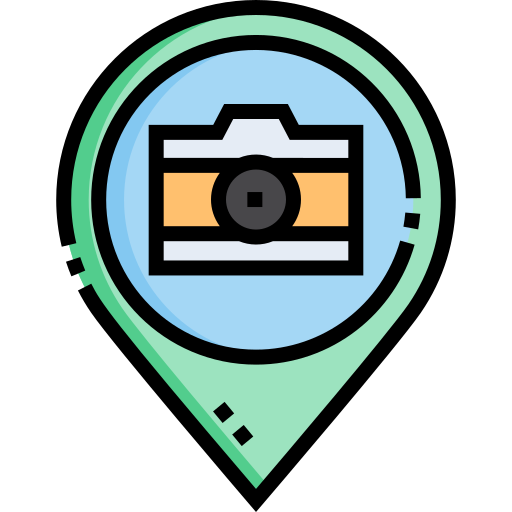 Sightseeing
Route:
Lucknow - Nepalgunj - Smikot - Hilsa - Purang - Mansarobar
View Details
Kailash
हेलीकाप्टर द्वारा कैलाश मानसरोवर 2023 यात्रा
Inclusions:
Meals
Hotel
Flights
Car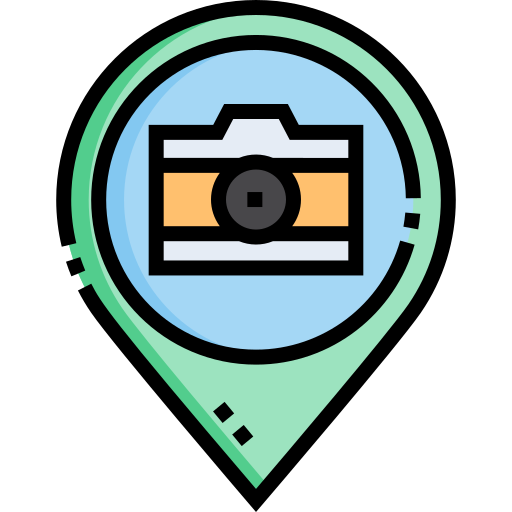 Sightseeing
Route:
Lucknow - Nepalgunj - Smikot - Hilsa - Purang - Mansarobar
View Details
Nepal
Muktinath 5 Nights 6 Days
Inclusions:
Meals
Hotel
Flights
Car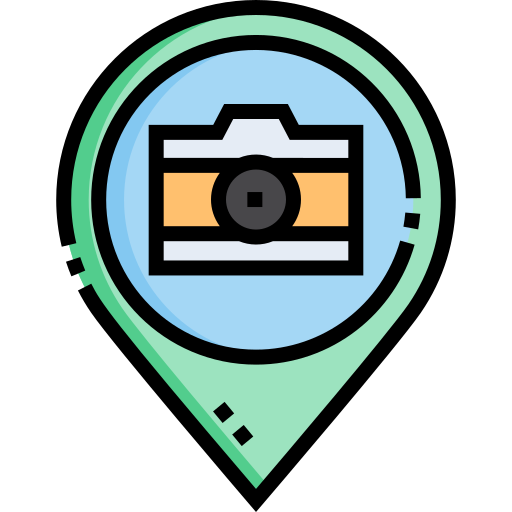 Sightseeing
View Details