DELIGHT KATHMANDU (3N/4D)
Kathmandu is a capital hub for tourism in Nepal. The City of Temples offers you seven UNESCO world heritage sites to visit within the valley. Kathmandu; the capital city, with rich culture, multi-divers ethnic groups, ancient Architecture, and history offers a lot to experience.
Your Name: Only Kathmandu 3 Nights 4 Days
Route: Kathmandu
Reviews: Visit
Day 01: Kathmandu Arrival

Arrival at TIA (Kathmandu airport), Once you exit the Immigration gate you can spot our representative holding a PLY card with your name written on it. Warm greetings, and you will be transferred to the hotels. During the transfer we pass through the Pashupati Nath; where you can get the first far-sight blessing. Upon arrival at Hotel, welcome drinks will be provided, and proceed for check-in. In the evening, We will have a short briefing about the program at a convenient time. If your arrival time is after 4 PM, the briefing session will be provided the next day before sight seen starts. Overnight at Kathmandu Hotel.

Day 02: Kathmandu Sightseeing (Full Day)

After an early breakfast at the hotel, proceed to sightsee 4 major places in Kathmandu- Pashupatinath, Budanilkantha, Swayambhunath( monkey temple), and Kathmandu Durbar square. Optional: one-hour mountain flight over Kathmandu Valley. You will also get to see different handicraft centres. Back to Hotel, overnight stay at Kathmandu.

Pashupatinath is a sacred holy temple dedicated to Lord Pashupati (Mahadev) located in Kathmandu Valley on the bank of the Baghmati River. The current structure of Pashupatinath is constructed in 1692 CE and can tress back to 400 CE, and listed as UNESCO's World Heritage Site in 1979 AD. Pashupatinath Temple covers an area of 247 hectares, with 518 mini-temples and the main Pagoda house. This place is the central attraction for Hindu devotees, every year devotees from different parts of the world visit Pashupatinath for blessing for a lifetime. The atmosphere inside the temple is full of energy one can feel the existence of Devine power.

Guhyeshwari Temple is one of the Shakti Peetha also spelled as Guheshwari or Guhjeshwari. Guhyeshwari Temple is dedicated to Guhyeshwari or Adi Shakti and the goddess is Guhyekali, It is located 1 Km east of Pashupati Nath on the bank of Baghmati River. Guhyeshwari is also believed as the Shakti chair of Pashupati Nath. The temple is one of the important pilgrimages for Tantric worshipers. The mythology of Daksha (Father of Sati Devi) yagya and Sati's self-immolation had immense significance in shaping ancient Sanskrit literature and even had a great impact on the culture of Hinduism.

Budanilkantha (Jalakshayas Naryan) is located in Kathmandu Valley at the base of Shivapuri Hills. Budanilkantha means "Old Blue Throat" which represents the Devine Shiva but, you will see the Statue of Sleeping Vishnu in Shayas Nagh. It is believed that you can see the mirror image of Lord Shiva inside water during August. The Myth of Shiva Blue Throat is connected to this religious site. It is believed that Shiva drank the poison (which could destroy the world) to save the world. Due to the unlimited amount of burn in the throat of lord Shiva; travel to the north of Kathmandu. He strokes his Trident to the mountain and creates Gosaikunda Lake to quench his thrust. From that point of the event, Lord Shiva had a blue throat. Once he traveled to Budanilkantha, Shiva sleep inside the pond to relax. The origin of water in the pond is believed from Goshaikund Lake where Jalakshayas Naryan is sleeping. Budanilkantha Temple (1400 years old Vishnu statue) is a sacred temple for Hindus devotee.

Swayambhunath is the ancient religious complex in the west of Kathmandu and is a central religious site for both Hindus and Buddhists. Swayambhunath means "Self- Created" also popular as "Monkey Temple" among Visitors. The Temple is located at the top of the hill and offers a spectacular view of Kathmandu Valley. You can see a stupa (Spherical Dome), pagoda-style temple, and Shikhara-style monuments in one place; which symbolized peace & unity.

Kathmandu Durbar Square is a historical and culturally significant site, enlisted as UNESCO's World Heritage Site in 1997 AD. Kathmandu Durbar Square is also known as the Basantapur Durbar Square and Hanuman Dhoka is one of the oldest Durbar built during the Licchavi period (4th to 8th Centuries). Kathmandu Durbar Square is also known as "The Museum of Temples", where 50 temples are on site. The Kumari (living goddess) also lives in Kathmandu Durbar square. The visitors and local people wait outside Kumari Temple to get a blessing from Kumari every day. Some of the attractions of Kathmandu Durbar Square are Taleju Temple (1549, tallest of all structure), Kumari Temple (17th century), Jagannath Temple (16th century), Nasal Chowk, Narsingha Statue (1673 AD), Swet Bhairav, Shisha Baithak, Tribhuwan Museum, and Kal Bhairab (17th Century).

Day 03: Patan and Bhaktapur Tour

After breakfast, visit to Patan to see the art and handicraft, traditional jewelry, Buddha statues, and masks. After completion of the Tour in Patan, proceed to the Bhaktapur city tour- elegant art, culture, and traditions architecture and the indigenous lifestyle of the Newari community and a UNESCO World Heritage site. We can see clay arts, handmade paper productions, wood carving, and many more. Don't forget to try JUJU Dhau - king of curd in Nepal language and specialty of the Bhaktapur. After finishing the program, drive back to Kathmandu. Overnight in Kathmandu.

Patan Durbar Square is one the Durbar among Three Durbars in Kathmandu Valley. Patan Durbar Square (3rd century) is the oldest Buddhist city and has more than 600 stupas, 136 courtyards, and 55 major Hindu temples. Patan Durbar Square is enlisted as UNESCO's world heritage site in 1979 AD. The major attraction of Patan Durbar Square is Krishna Mandir (1667 AD), Vishwanath Temple (1627 AD), and Taleju Bhawani Temple (1667 AD).

Bhaktapur Durbar Square is a former Royal palace located in Bhaktapur City. It is one of the popular landmarks to observe Newari culture, art & architecture, tradition, and livelihood of Newari people. Bhaktapur Durbar Square is one of the 7 UNESCO Heritage sites in Kathmandu. It was enlisted as UNESCO's Heritage Site in 1979 AD. Some of the major attractions of Bhaktapur Durbar Square are 55 Window Palace (Nag Nyapa Jhya laaykoo, Vatsala Temple, Pashupatinath Temple (mini Pashupati), Statue of Bhupatindra Malla, Siddhi Lakshmi Temple, Nyatapola Temple, Bhairava Nath temple, Bhairava Nath Temple, Golden Gate, lions Gate, Dattatreya and Pottery Square.

Day 04: Departure Day

After breakfast, you are free until your flight time. Our office representative and private vehicle will transfer you to TIA (Kathmandu International Airport) three hours before your flight. In this way, your Nepal tour will end with a warm farewell. Thank you.
Group Size /Cost
Per person
Normal Package
2 Star Hotel
Deluxe Package
3 Star Hotel
Super Deluxe Package
4 Star Hotel
Luxury Package
5 Star Hotel
2 pax
INR 6,300
INR 7,600
INR 10,900
INR 13,700
3 pax
INR 4,700
INR 6,200
INR 9,300
INR 11,200
4-5 pax
INR 5,400
INR 6,700
INR 10,000
INR 12,800
6-10 pax
INR 4,800
INR 6,150
INR 9,500
INR 12,300
11-20 pax
INR 4,100
INR 5,400
INR 8,700
INR 11,500
21-30 pax
INR 3,700
INR 5,000
INR 8,300
INR 11,100
Meals
Hotel
Car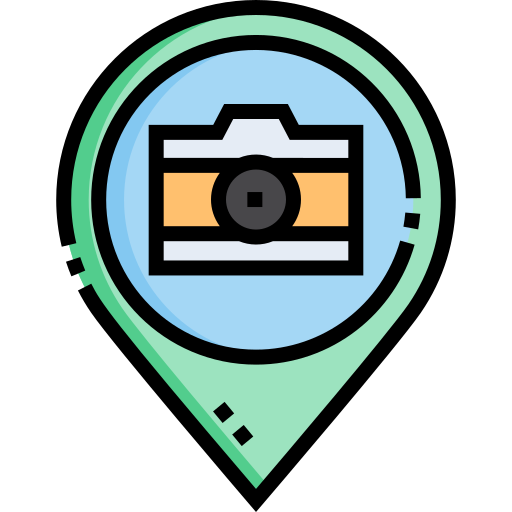 Sightseeing
Cost includes:
Welcome drink on arrival
3 nights' accommodation at Kathmandu on bed and breakfast basis
All transfer and sightseeing on private a/c vehicle (please note, vehicle will operate as per itinerary on point to point basis).
Government taxes
Cost excludes:
Tour Guide (Approx. INR 2000 per day), Nature of personal expenses, Entrance fee (Total Approx. INR 800), Optional Everest Mountain flight (INR 6,600 ), Tips (not required but recommended) and any other services not mentioned in our cost include section.
Children Cost: Free for 4 years old and below & 50% discount for 5-10 years old (Exclusive of Airfare)
| Location | 2 Star Hotel | 3 Star Hotel | 4 Star Hotel | 5 Star Hotel |
| --- | --- | --- | --- | --- |
| KATHMANDU | HOTEL LIVIN | HOTEL AMA-LA | HOTEL RAMADA ENCORE | HOTEL YAK & YETI |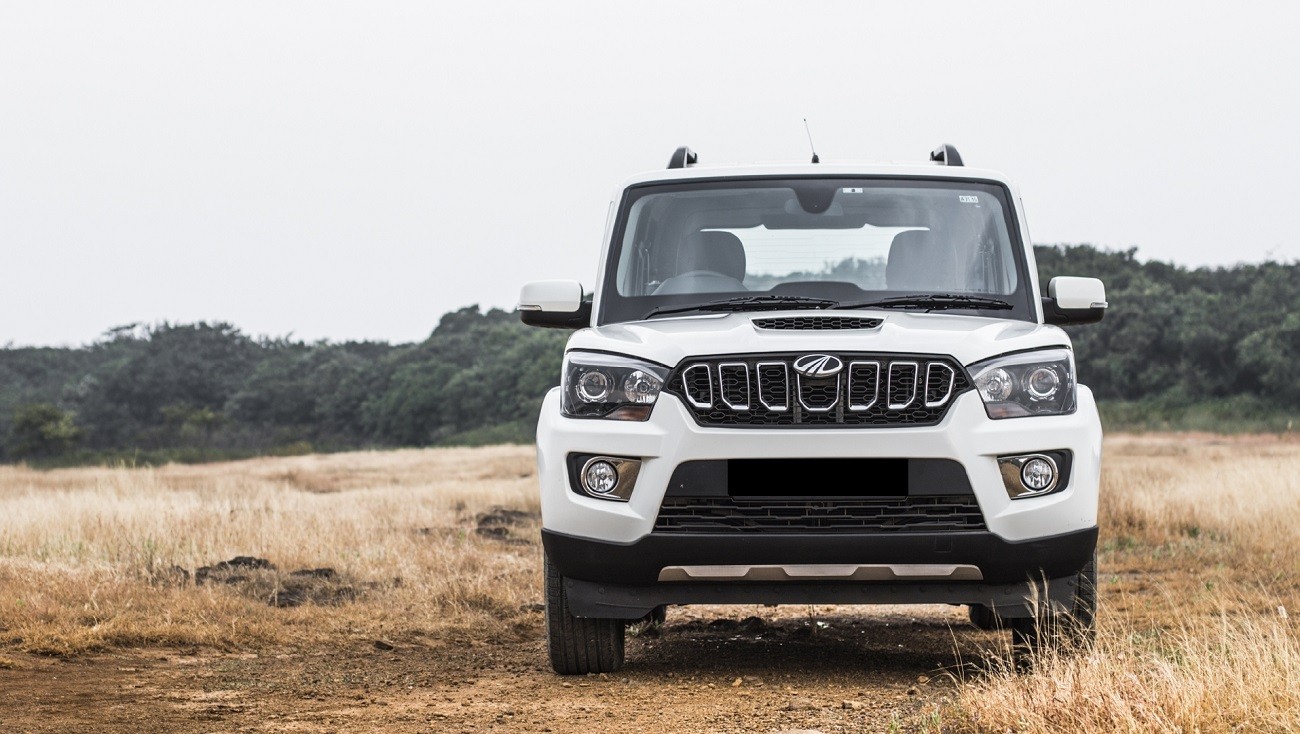 MAHINDRA SCORPIO JEEP
4-6 Person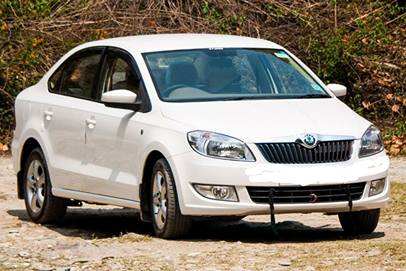 Private Car
2 Person & 3 person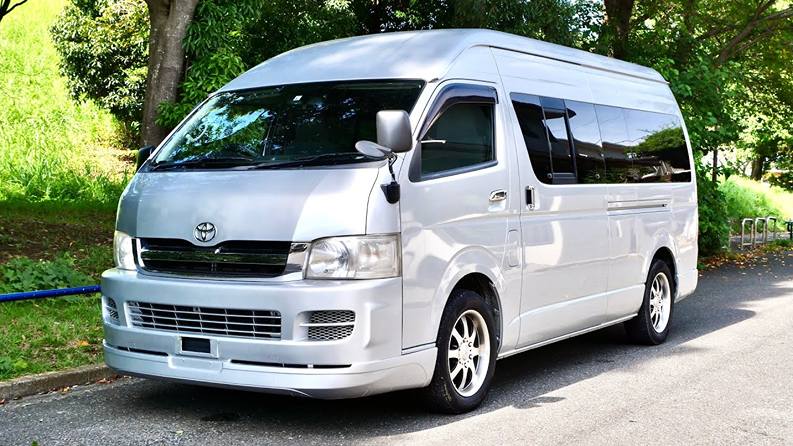 Hiace
6 - 10 people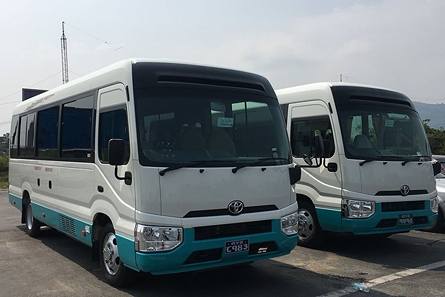 Coaster
11 - 20 People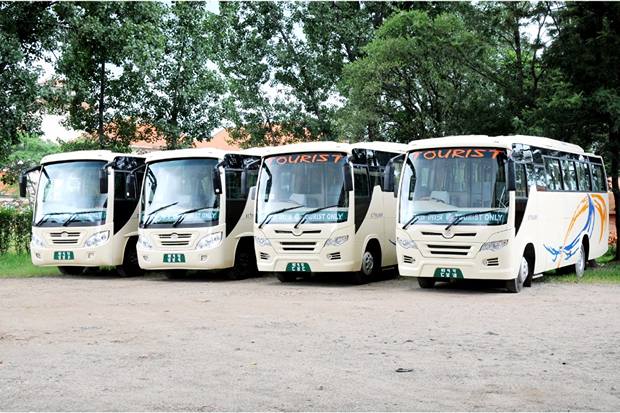 A/C Tourist Bus
21 - 30 people
Frequenty Asked Questions