Kathmandu and Nagarkot Sunrise Tour
Kathmandu is; the capital city and heritage garden, where you can visit 7 UNESCO world heritage sites. The city of the temple connects you to the rich history, culture, and livelihood of people. The popular landmark in Kathmandu is Pashupatinath, Guhyeshwari (Shakti Peetha), Boudhanath (the Largest Spherical Dome in the world), Budanilkantha (Jal Naryan) Swayambhunath (Also known as Monkey Temple), Kathmandu Durbar square (Home of Kumari), Patan Durbar Square, Chandra Giri Hills (Best location to view Kathmandu Valley), Bhaktapur Durbar Square, Changu Narayan and Doleshwor (Kedarnath) are some of the popular destinations you can visit at Kathmandu. The near destination Nagarkot – a place surrounded by rolling Hills and the Himalayas is a perfect location for a stunning view of Sunrise and Mountain Ranges (on clear days you can spot Mt. Everest as well.)
Tour Name: Nepal - City of Temple 3 Nights 4 Days
Route: Kathmandu - Nagarkot - Kathmandu
Reviews: Visit
Day 01: Arrival at Kathmandu

Arrival at TIA (Kathmandu Airport), Once you exit the Immigration gate you can spot our representative holding a PLY card with your name written on it. Warm greetings, and you will be transferred to the respective hotels that you booked. During the transfer we pass through the Pashupati Nath; where you can get the first far-sight blessing. Upon arrival at Hotel, welcome drinks will be provided, and proceed for check-in. In the evening, We will have a short briefing about the program at a convenient time. If your arrival time is after 4 PM, the briefing session will be provided the next day before sight seen starts. Overnight at Kathmandu Hotel.

Day 02: Sightseeing Kathmandu (Full Day) and Drive to Nagarkot.

After breakfast at the hotel, our full day sightseen covers Pashupatinath Temple ( One of the Largest & Oldest temples in the world), Guhyeshwari Temple (Shakti Peetha), Baudha Nath (The Largest stupa in the world) and Swayambhunath (also known as Monkey Temple), after the visit we drive to Nagarkot( the scenic beauty of the place, popular hiking route for tourist) which is 1 hour 30 minutes depends on traffic. A nice settlement along with a cool atmosphere make the day refreshing. Overnight at Nagarkot.

Pashupatinath is a sacred Hindu temple located in Kathmandu, Nepal. It is dedicated to Lord Shiva and is one of the most important pilgrimage sites for Hindus worldwide. The temple complex is known for its stunning architecture, intricate carvings, and religious significance. Pashupatinath is not only a place of worship but also a cultural and historical landmark, attracting devotees, tourists, and spiritual seekers from all over the world. The site is deeply rooted in Hindu traditions and is renowned for its cremation rituals along the Bagmati River. Pashupatinath is a UNESCO World Heritage Site and serves as a testament to the rich cultural heritage and spiritual vibrancy of Nepal.

Guhyeshwari Temple is a revered Hindu shrine located near Pashupatinath Temple in Kathmandu, Nepal. The temple is dedicated to Goddess Guhyeshwari, an incarnation of Goddess Parvati, the consort of Lord Shiva. It is believed to be one of the Shakti Peethas, where the body parts of the Goddess Sati fell after her self-immolation. The temple holds immense religious significance and attracts devotees seeking blessings, especially for marital harmony and fertility. With its historical and spiritual importance, Guhyeshwari Temple stands as a sacred place of worship and cultural heritage in Nepal, providing a serene and divine atmosphere for visitors and devotees alike.

Budanilkantha, also known as the Sleeping Vishnu or Jal Narayan, is a revered religious site located on the outskirts of Kathmandu, Nepal. The main attraction of Budanilkantha is a large stone statue of Lord Vishnu lying in a reclining position on a bed of snakes. This ancient and magnificent sculpture is considered one of the most important representations of Lord Vishnu in Nepal.

The Budanilkantha Temple complex is surrounded by a serene pond, and devotees gather here to offer prayers and seek blessings from Lord Vishnu. The site holds deep religious significance for both Hindus and Vaishnavites, who believe that worshipping Lord Vishnu at Budanilkantha brings good fortune, protection, and fulfillment of desires.

The peaceful and tranquil atmosphere of Budanilkantha, coupled with its exquisite artwork and spiritual ambiance, makes it a popular destination for pilgrims and tourists seeking a deeper connection with the divine. It is a place where visitors can immerse themselves in the rich cultural and religious heritage of Nepal and experience a sense of serenity and devotion.


Swayambhunath also known as the Monkey Temple, is an ancient Buddhist stupa located atop a hill in Kathmandu, Nepal. It is one of the oldest and most revered religious sites in the country, dating back more than 2,000 years. The iconic white dome of Swayambhunath is adorned with a gilded spire and the all-seeing eyes of Buddha, symbolizing wisdom and compassion.

The stupa is surrounded by a complex of shrines, temples, and Tibetan Buddhist monasteries, creating a vibrant and spiritual atmosphere. As visitors ascend the steep stone steps to reach the top, they are greeted by a lively population of monkeys, which has earned the temple its popular nickname.

Swayambhunath is not only a significant religious site but also a cultural landmark. It offers panoramic views of Kathmandu Valley, showcasing the city's diverse architecture and surrounding hills. Pilgrims and tourists flock to Swayambhunath to soak in the peaceful ambiance, spin prayer wheels, and make offerings while embracing the teachings of Buddhism.

The site holds deep religious and historical importance, as it is believed to be a place of enlightenment and pilgrimage. It is a sacred destination that inspires spiritual reflection, cultural immersion, and a sense of awe at the harmonious blending of nature, art, and religious devotion.

Nagarkot is a popular destination among visitors, an hour and 30 minutes drive from Kathmandu through the beautiful Bhaktapur city. Nagarkot is popular for the view of rolling hills and Mountains and offers you a beautiful sunrise view experience. The peace and cool atmosphere away from the city crowd makes the day refreshing.

Day 03: Sunrise, Explore Nagarkot and Bhaktapur and return to Kathmandu

Early in the morning, we can enjoy magnificent views of the Himalayan ranges and sunrise views from the view tower. You will witness the sunrise, offering the finest views. After breakfast return back to Kathmandu. En route, we will visit Bhaktapur durbar square(elegant art and architecture, fabulous culture, and the indigenous lifestyle of the Newari community. Once you reach Kathmandu you can enjoy your time chilling by the bars at Thamel and shopping for some souvenirs. You can visit the local biggest market called Ashon Bazar as well. Overnight at Kathmandu.

Bhaktapur Durbar Square is a former Royal palace located in Bhaktapur City. It is one of the popular landmarks to observe Newari culture, art & architecture, tradition, and livelihood of Newari people. Bhaktapur Durbar Square is one of the 7 UNESCO Heritage sites in Kathmandu. It was enlisted as UNESCO's Heritage Site in 1979 AD. Some of the major attractions of Bhaktapur Durbar Square are 55 Window Palace (Nag Nyapa Jhya laaykoo, vatsala Temple, Pashupatinath Temple (mini Pashupati), Statue of Bhupatindra Malla, Siddhi Lakshmi Temple, Nyatapola Temple, Bhairava Nath temple, Bhairava Nath Temple, Golden Gate, lions Gate, Dattatreya and Pottery Square.

Day 04: Departure.

After breakfast, you are free until your flight time. Our office representative and private vehicle will transfer you to TIA (Kathmandu International Airport) three hours before your flight. In this way, your Nepal tour will end with a warm farewell. Thank you.
Group Size /Cost
Per person
Normal Package
2 Star Hotel
Deluxe Package
3 Star Hotel
Super Deluxe Package
4 Star Hotel
Luxury Package
5 Star Hotel
2 pax
INR 8,400
INR 10,100
INR 15,200
INR 16,900
3 pax
INR 6,400
INR 8,000
INR 12,500
INR 13,600
4-5 pax
INR 7,100
INR 8,800
INR 13,900
INR 15,500
6-10 pax
INR 6,200
INR 7,900
INR 13,000
INR 14,700
11-20 pax
INR 5,100
INR 6,800
INR 11,900
INR 13,600
21-30 pax
INR 4,500
INR 6,100
INR 11,200
INR 12,900
Meals
Hotel
Car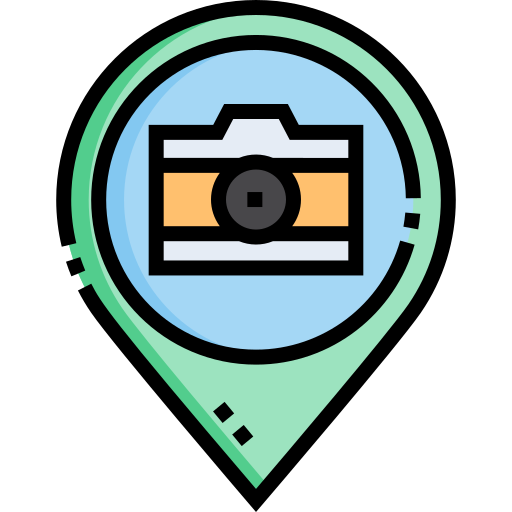 Sightseeing
Cost includes:
2 nights accommodation at Kathmandu on bed and breakfast basis
1 night accommodation at Nagarkot on bed and breakfast basis
All transfer and sightseeing on private a/c vehicle (please note, vehicle will operate as per itinerary on point to point basis).
Government taxes
Cost excludes:
Tour Guide (Approx. INR 2000 per day), Nature of personal expenses, Entrance fee (Total Approx. INR 800), Optional Everest Mountain flight (INR 6,600 ), Tips (not required but recommended) and any other services not mentioned in our cost include section.
Children Cost: Free for 4 years old and below & 50% discount for 5-10 years old (Exclusive of Airfare)
| Location | 2 Star Hotel | 3 Star Hotel | 4 Star Hotel | 5 Star Hotel |
| --- | --- | --- | --- | --- |
| KATHMANDU | HOTEL LIVIN | HOTEL AMA-LA | HOTEL RAMADA ENCORE | HOTEL YAK & YETI |
| NAGARKOT | HOTEL MOUNT PARADISE | HOTEL HIMALYAN VILLA | MYSTIC MOUNTAIN | MYSTIC MOUNTAIN |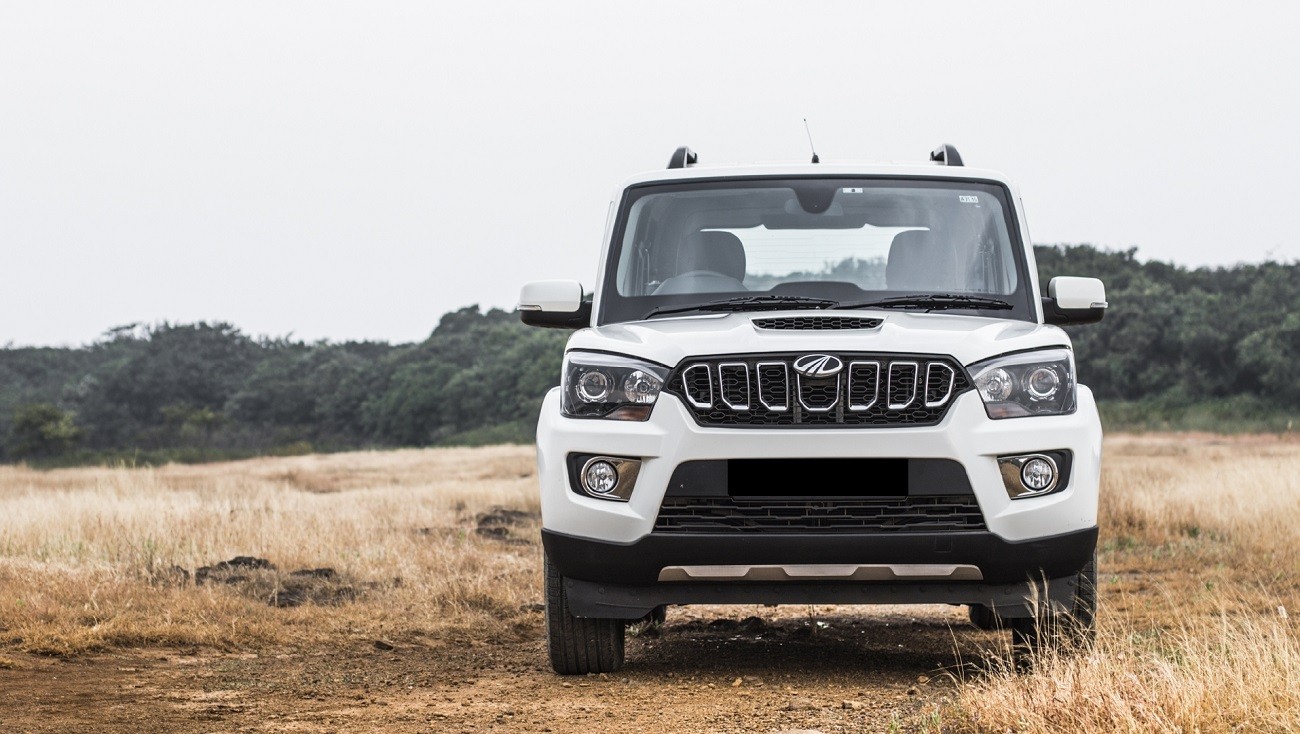 MAHINDRA SCORPIO JEEP
4-6 Person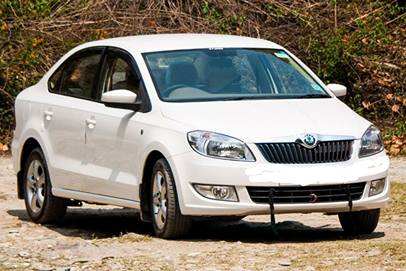 Private Car
2 Person & 3 person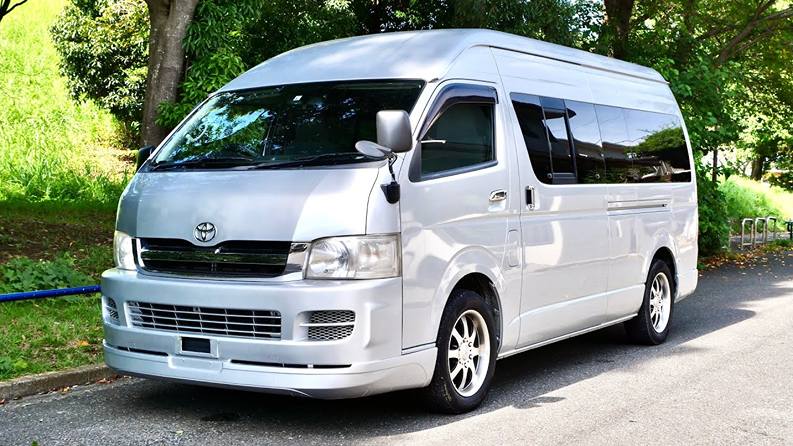 Hiace
6 - 10 people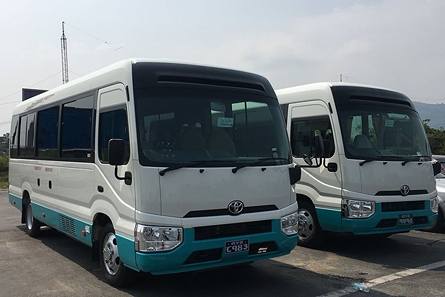 Coaster
11 - 20 People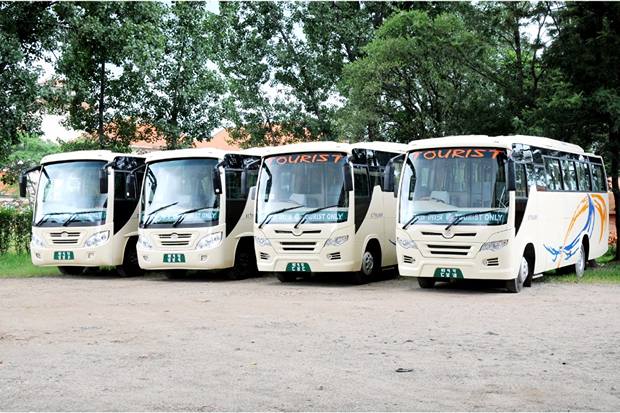 A/C Tourist Bus
21 - 30 people
Frequenty Asked Questions