Muktinath Tour by land/Muktinath Yatra by road is one of the popular packages to experience the Muktinath Tour. The journey starts from the capital city of Nepal (Kathmandu) to a naturally beautiful city (Pokhara) and continues until we reach the divine Muktinath (Mukti Kshetra). Generally, the driveways are off-road full of adventure riding through the corridor of the Trishuli River, Daraudi River, Modi River, and Kali Gandaki River leading us to mystic Muktinath. The altitude of Muktinath temple is above 3,762 m (12,343 ft) from sea level. Muktinath is located in Lower- Mustang region, Mustang is also known as the country beyond the Mountains because, it is surrounded by the Mountains (Dhaulagiri, Tukuche, Dhampush Peak, Mustang Himal, Thorongla Peak, Tilisho Peak, Nilgiri North & South) in 360⁰. The combination of Dryland and Mountain ranges is a unique topography, where you can connect the supernatural energy and divine Muktinath. If you get a chance to get Darshan of Muktinath, it is believed ''all your sins will wash away and bring the good fortune''.
Muktinath DMC can be a perfect helping hand to make your Muktinath yatra by road (Muktinath Tour) a spiritual and well-managed tour.
Tour Name: Muktinath Yatra By Land
Day 01: Arrival at Kathmandu

Arrival at TIA (Kathmandu airport), Once you exit the Immigration gate you can spot our representative holding a PLY card with your name written on it. Warm greetings, and you will be transferred to the hotels. During the transfer we pass through the Pashupati Nath; where you can get the first far-sight blessing. Upon arrival at Hotel, welcome drinks will be provided, and proceed for check-in. In the evening, We will have a short briefing about the program at a convenient time. If your arrival time is after 4 PM, the briefing session will be provided the next day before sight seen starts. Overnight at Kathmandu Hotel.

Day 02: Kathmandu Sightseeing

After an early breakfast at the hotel, proceed to sightsee 4 major places in Kathmandu- Pashupatinath, Budanilkantha, Swayambhunath( monkey temple), and Kathmandu Durbar square. Optional: one-hour mountain flight over Kathmandu Valley. You will also get to see different handicraft centres. Back to Hotel, overnight stay at Kathmandu.

Pashupatinath is a sacred holy temple dedicated to Lord Pashupati (Mahadev) located in Kathmandu Valley on the bank of the Baghmati River. The current structure of Pashupatinath is constructed in 1692 CE and can tress back to 400 CE, and listed as UNESCO's World Heritage Site in 1979 AD. Pashupatinath Temple covers an area of 247 hectares, with 518 mini-temples and the main Pagoda house. This place is the central attraction for Hindu devotees, every year devotees from different parts of the world visit Pashupatinath for blessing for a lifetime. The atmosphere inside the temple is full of energy one can feel the existence of Devine power.

Guhyeshwari Temple is one of the Shakti Peetha also spelled as Guheshwari or Guhjeshwari. Guhyeshwari Temple is dedicated to Guhyeshwari or Adi Shakti and the goddess is Guhyekali, It is located 1 Km east of Pashupati Nath on the bank of Baghmati River. Guhyeshwari is also believed as the Shakti chair of Pashupati Nath. The temple is one of the important pilgrimages for Tantric worshipers. The mythology of Daksha (Father of Sati Devi) yagya and Sati's self-immolation had immense significance in shaping ancient Sanskrit literature and even had a great impact on the culture of Hinduism.

Budanilkantha (Jalakshayas Naryan) is located in Kathmandu Valley at the base of Shivapuri Hills. Budanilkantha means "Old Blue Throat" which represents the Devine Shiva but, you will see the Statue of Sleeping Vishnu in Shayas Nagh. It is believed that you can see the mirror image of Lord Shiva inside water during August. The Myth of Shiva Blue Throat is connected to this religious site. It is believed that Shiva drank the poison (which could destroy the world) to save the world. Due to the unlimited amount of burn in the throat of lord Shiva; travel to the north of Kathmandu. He strokes his Trident to the mountain and creates Gosaikunda Lake to quench his thrust. From that point of the event, Lord Shiva had a blue throat. Once he traveled to Budanilkantha, Shiva sleep inside the pond to relax. The origin of water in the pond is believed from Goshaikund Lake where Jalakshayas Naryan is sleeping. Budanilkantha Temple (1400 years old Vishnu statue) is a sacred temple for Hindus devotee.

Swayambhunath is the ancient religious complex in the west of Kathmandu and is a central religious site for both Hindus and Buddhists. Swayambhunath means "Self- Created" also popular as "Monkey Temple" among Visitors. The Temple is located at the top of the hill and offers a spectacular view of Kathmandu Valley. You can see a stupa (Spherical Dome), pagoda-style temple, and Shikhara-style monuments in one place; which symbolized peace & unity.

Kathmandu Durbar Square is a historical and culturally significant site, enlisted as UNESCO's World Heritage Site in 1997 AD. Kathmandu Durbar Square is also known as the Basantapur Durbar Square and Hanuman Dhoka is one of the oldest Durbar built during the Licchavi period (4th to 8th Centuries). Kathmandu Durbar Square is also known as "The Museum of Temples", where 50 temples are on site. The Kumari (living goddess) also lives in Kathmandu Durbar Square. The visitors and local people wait outside Kumari Temple to get a blessing from Kumari every day. Some of the attractions of Kathmandu Durbar Square are Taleju Temple (1549, tallest of all structure), Kumari Temple (17th century), Jagannath Temple (16th century), Nasal Chowk, Narsingha Statue (1673 AD), Swet Bhairav, Shisha Baithak, Tribhuwan Museum, and Kal Bhairab (17th Century).

Day 03: Drive to Pokhara En-route visit Manakamana Temple.

Early morning drive to Pokhara, En-route visit Manakamana Temple by Cable Car, and continue to drive to Pokhara (Extra Cost for Cable Car: INR 500) Overnight at Pokhara.

Manakamana Temple is one of the sacred religious sites for Hindu Devotees, the temple is dedicated to the goddess Bhagwati. Manakamana is a combination of two words "mana" which means heart or Soul and "Kamana" which means wish, which means the religious site which fulfills your wish. Manakamana Temple was built in the 17th century, it is believed King Prithivi Narayan Shah (Who unified Nepal) used to visit Manakamana before going to battle. Manakamana Temple is located at the top of a hill in Kafakdada at an altitude of 1300m from sea level. There is a cable car and road access to get to The Temple. Most devotees use a 3 Km of cable car ride to visit Manakamana Temple.

Day 04: Drive to Jomsom

Early morning after Breakfast at the hotel, at 0700 AM we will depart for Muktinath. Visit Galeshwor Temple, Tatopani; where you can take a hot spring bath. It is believed by taking a bath at Tatopani, all your skin diseases will be cured. We will check into the hotel at Jomsom.

Day 05: Visit Muktinath and drive back to Pokhara

Early morning at 0500 AM we will drive toward Muktinath which will take 1.5 hours to get there. About 30 minutes walk from the road, we reach the temple. The temple opens for darshan after 0700 AM in the morning. There is a 108-fountain water tap, where you can take a bath and dip in the pool in front of Muktinath. After the visit, we will drive back to the hotel. Checkout the hotel after breakfast. By 0700 PM we will reach Pokhara.

Day 06: Pokhara Sightseeing

Early morning drive to Sarangkot for sunrise view. Pokhara sightseeing includes boating at Phewa Lake, Tal Barahi Temple, Brindabasini Temple, Bat Cave, Mahendra Cave, Devi's Fall, and Shiva Temple (Phumdikot). Option: you can do paragliding, ultra-light flight, overnight at Pokhara.

Sarangkot viewpoint in Pokhara is a popular spot to enjoy the stunning views of Sunrise and Sunset. it is 11 Km away from the lakeside at an altitude of 1600m from sea level. It will take one hour to reach Sarangkot viewpoint from Lakeside. Sarangkot offers a panoramic view of Annapurna Ranges (Annapurna South, Annapurna I, Machhapuchre (fishtail), Lamjung Kailash, and a Bird's eye view of Pokhara city and Phewa Lake.

Bindhyabasini Temple is the oldest temple (1760 AD) in Pokhara Valley which is devoted to Goddess Bindhyabasini (incarnation of Kali). It is believed that Bindhyabasini was the eighth child, a replacement of Krishna when Kansa tries to kill. Since Bindhyabasini was a goddess herself, so she disappear and appeared in the place where you can see the temple right now. Due to religious belief, it is one of the religious sites in Pokhara.

Mahendra Cave is one of the popular sightseeing spots in Pokhara, where several domestic and international visitors visit.

Bat Cave is another visiting spot near Mahendra Cave. The interesting part of this cave is to watch Bats in the ceiling. The exit hole of the Bat Cave is small in size, and it is believed only the pure soul can pass through the gate. So, you can see lots of visitors trying to exit from the Small hole of the cave, which is interesting and adventurous.

Devi's Fall is another popular spot in Pokhara Valley. the mysterious fall is 500 feet long and runs 100 feet below the Ground. there are high bars to avoid accidents. you can see enormous falls during the Rainey season.

Gupteyshwor Mahadev Cave is an amazing Shiva Cave just opposite Devi's Fall. The water from Devi's fall passes through this cave and from the base of the cave, you can see Devi's Fall. Inside the cave, there is a naturally formed Shiva linga, the devotee visits this cave for Darshan.

Tal Barahi Temple is the Hindu Temple of Goddess Barahri located on the island middle of Phewa Lake. This temple is also known as the Lake Temple, you need to go through boating to visit this temple. It is one of the religious sites in Pokhara Valley. Every evening at 6 pm around, you can participate in Barahi Arati on the Barahi shore.

Shiva Temple is located in Phumdikot at an elevation of 1500m from sea level. it is 12 km away from lakeside Pokhara and takes a 45min drive to get there. there is the largest Shiva statue, which devotees visit in large numbers. you can see the beautiful Annapurna range just back of the Siva statue (It looks like the Mighty lord is mediating in the Himalayas).

Day 07: Drive to Kathmandu

Early morning visit Barahi Temple by boating at Phewa Lake. After the visit, we will return to the hotel for breakfast. We will check out our hotel and proceed with our drive to Kathmandu. En-route visit Begnas Lake.

Day 08: Departure

After breakfast, you are free until your flight time. Our office representative and private vehicle will transfer you to TIA (Kathmandu International Airport) three hours before your flight. In this way, your Nepal tour will end with a warm farewell. Thank you.
Meals
Hotel
Car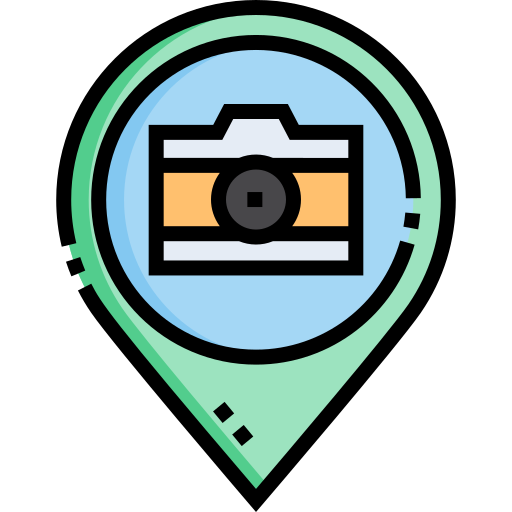 Sightseeing
Cost includes:
2 nights' accommodation at Kathmandu on bed and breakfast basis
1 night accommodation at Jomsom on bed and breakfast basis
2 nights' accommodation at Pokhara on bed and breakfast basis
All transfer and sightseeing on private a/c vehicle. (vehicle will run as per itinerary on point to point basis only)
Pokhara – Jomsom – Pokhara air fare (currently applicable, subject to changes)
Jomsom – Muktinath – Jomsom by local jeep (one local assistance will be provided)
Annapurna Conservation Area Permit fee (ACAP)
Government taxes
Pick up/Drop
Cost excludes:
Tour Guide (Approx. INR 2000 per day),
Nature of personal expenses,
Entrance fee (Total Approx. INR 800),
Optional Everest Mountain flight (INR 9,000),
Optional Manakamana Cable Car (INR 500),
Tips (not required but recommended) and any other services not mentioned in our cost include section.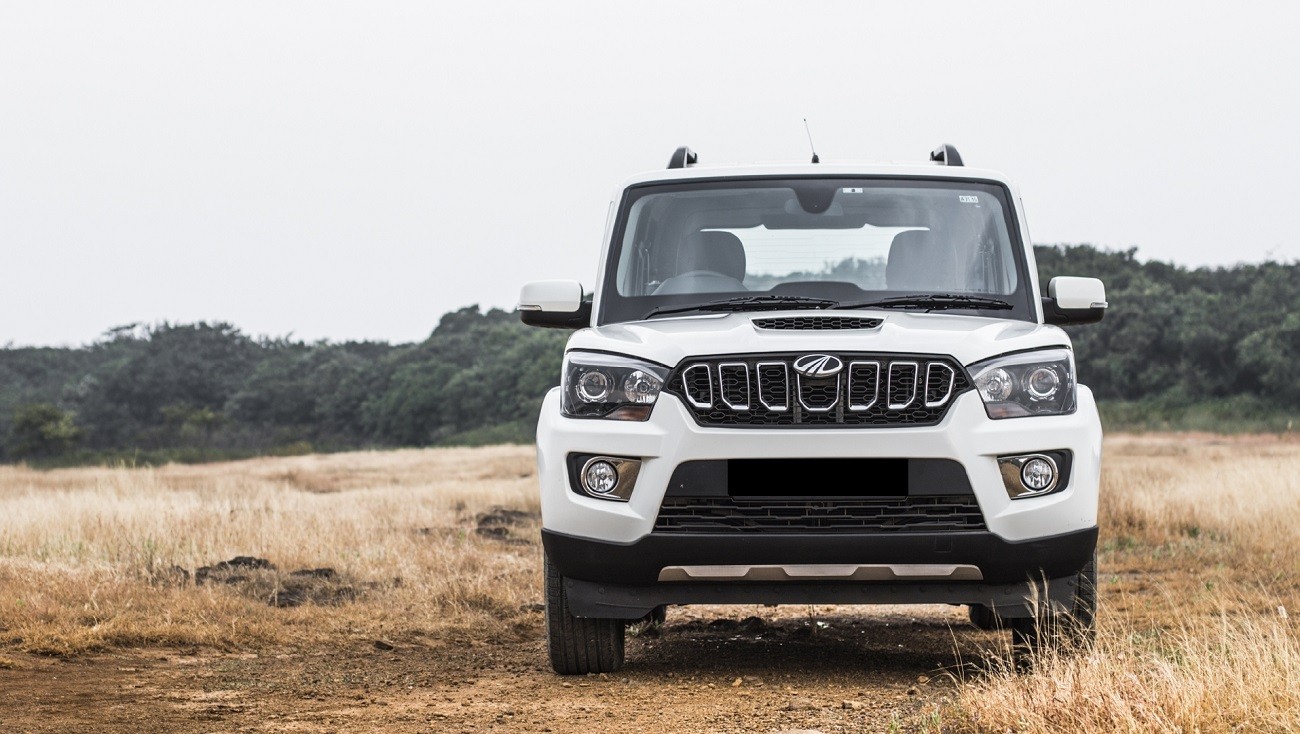 MAHINDRA SCORPIO JEEP
4-6 Person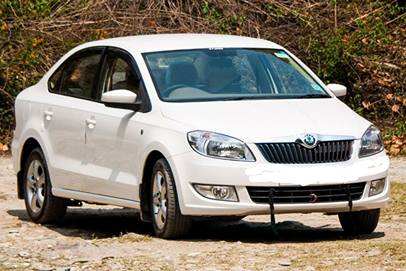 Private Car
2 Person & 3 person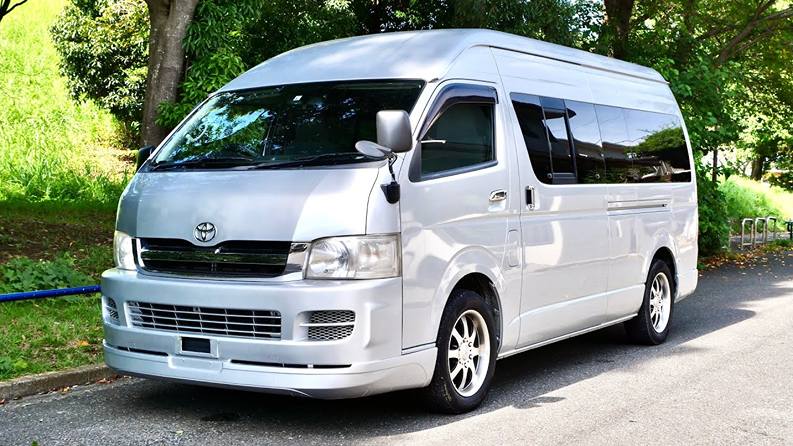 Hiace
6 - 10 people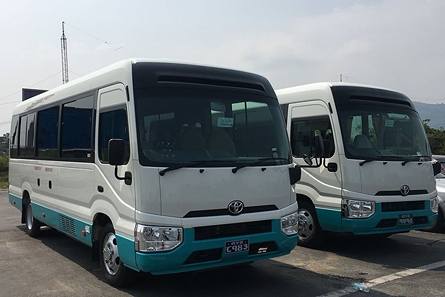 Coaster
11 - 20 People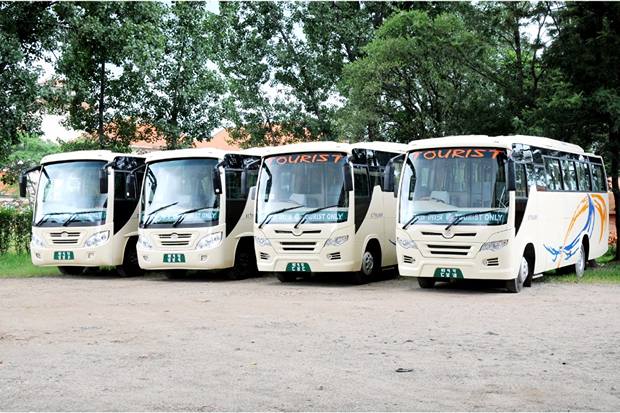 A/C Tourist Bus
21 - 30 people