Muktinath Heli Tour from KATHMANDU
Muktinath DMC offers you the Luxury Muktinath Helicopter Tour Package from Kathmandu. The Muktinath Heli tour package is a time savior, to escape from the long offroad rides. The flight will be completed within 4 hours. We will fly high above the beautiful and scenic valleys enjoying the views of snow peaks like (Annapurna and Dhaulagiri) and you will be guaranteed with best price & get this discount (group size 5 people in a flight) for (3 hours From Kathmandu) tour to Muktinath helicopter riding tour starts from Kathmandu airport for a private flight and sharing basis (group size 5 people in a flight).
Your Name: Muktinath Helicopter Tour from Kathmandu
Trip Highlights
Kathmandu to Muktinath by a Thrilling Helicopter Tour.
Visit Muktinath Temple & back in Just 3 Hours From Kathmandu.
Helicopter Land and stop for Breakfast & also for a Short Landing.
Amazing view of the world's eighth highest peak-Mount Manaslu (8,163 m).
Bird's eye view of Begnas Tal, Rupa Tal, Fewa Tal, & Pokhara Valley.
Views of the Marvelous desert of Mustang District.
Views of Holy Gandaki Rivers, Jomsom, Kagbeni & Beautiful views of Muktinath Village and Valley.
Views of Panoramic Towering snow-capped Mountains Like Annapurna, Tukuche Park, Dhaulagiri, Fishtail, Nilgiri, and so on
Holy bath under 108 chilled water springs and 2 holy Kunda.
Worship Vishnu God.
7:00 AM: Transfer to Airport

Early morning after breakfast, the private vehicle will transfer you from Hotel to Airport (TIA) in Domestic Terminal.

7:30 AM: Fly from Kathmandu to Muktinath.

Once you get to the domestic terminal, you will receive a boarding pass and proceed for security check-in. After the check-in process short safety briefing will be provided. It will take 1 Hour of flight time to reach Muktinath from Kathmandu

8:40 AM: Perform Pooja and Havan(worshipping) for 30 minutes

Once you arrived at the Muktinath helipad you need to walk (stairs) for 5 minutes. You will have 1 hour of ground time. Generally, the temple will open after 7:00 AM for puja (Darshan) to the general public. After puja, we will return to helipad and return to Kathmandu.

9:00 AM: Fly back to Kathmandu

With the blessing of Muktinath, we will return to our helipad. It will take 1 hour of flight time to get back to Kathmandu. During the flight you can enjoy the dry topography of Mustang, 360⁰ panoramic view of mountains (Dhaulagiri, Tukuche, Dhampush Peak, mustang Himal, Thorong La Peak, Tilisho Peak, Nilgiri, and Annapurna South)

10:00 Am: Return to Kathmandu airport (finally departure)

Once you arrived at Kathmandu Airport, our office representative will receive you with a private vehicle and transfer you to the hotel.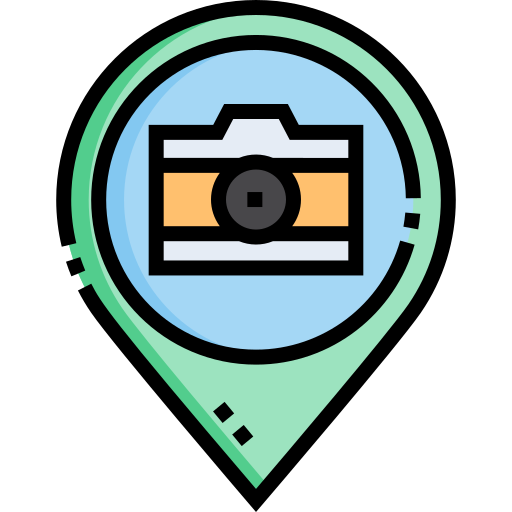 Sightseeing
Cost Includes
Pickup & Drop
Heli Charter cost
1 Hours Ground Time
ACAP Permit
Insurance
Airport Tax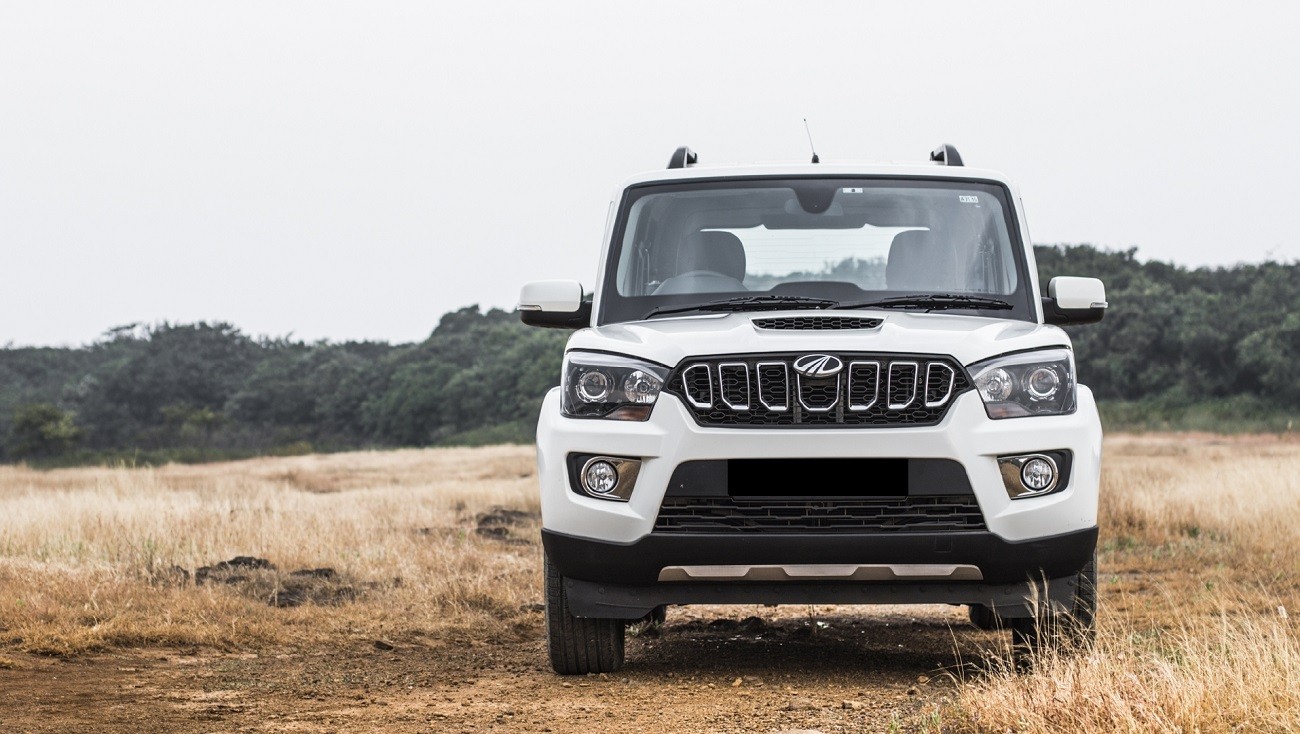 MAHINDRA SCORPIO JEEP
4-6 Person
Frequenty Asked Questions
The best time for Muktinath Heli Tour is during the spring (March to May) and autumn (September to November) seasons. These periods offer pleasant weather, clear skies, and favorable weather for heli tour.
The documents required are: 1) Adults above 18 years: Passport/ Voter card and Citizenship Card. 2) Child below 2 years: Valid Password or Aadhar card and Birth certificate 3) Child between 2 years to 15 years: Valid password or Aadhar card and School ID of the current year. 4) Child between 15 years to 18 years: Valid password and school/college ID of the current year. These are the original documents required to travel to Nepal.